Global Presence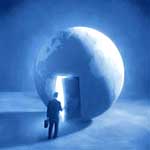 The Sahil machine is backed by one of the largest sales & service network in India. More over all Authorized dealers / Distributors / Agents / Representatives / Service centers are equipped with trained technical staff / engineers to cater to any problems anywhere. Obviously the Sahil machine will never be too far away from help, if it needs any.

Sahil is known for its latest Technological Innovation and suppliers of superfine quality latest technology Mini Offset printing machines, Poly bag Printing machine, Poly offset printing machine, Sheet fed offset printing & web offset printing presses since last 10 years. Currently, under the Group umbrella there are full range of Mini Offset Printing Machines, Polythene Printing Offset Machines, Poly offset, Single Colour Sheet fed offset, Double Colour sheet fed offset & Four Colour Sheet fed Offset Printing Machines, Web offset presses in various models & sizes.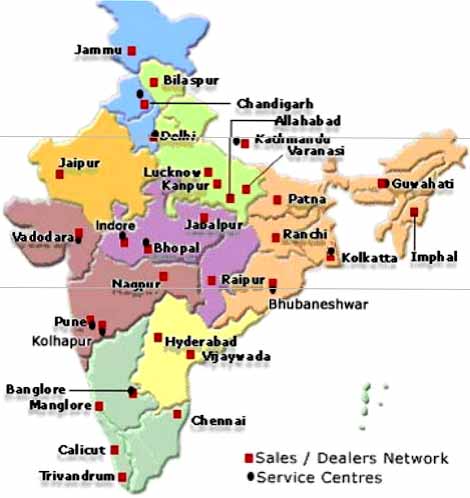 Taking the "MADE IN INDIA" label to the World!

After earning good reputation in Indian Printing Industry the SAHIL has now spread its wings onto the entire globe. SAHIL is proud of the role it has played in changing the world perception of the Indian Printing & Allied Machines. SAHIL machines have found acceptance and acclaim in various countries around the globe. We are exporting our expertise through Better Quality, Prompt Delivery, Economical Price and Innovative Technology to Following Countries.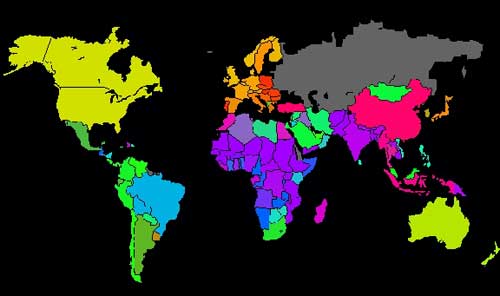 Syria
Kuwait
Uganda
Malaysia
Algeria
Kenya
Abudhabi
Liberia
Mauritius
Bangladesh
Bhutan
Nepal
Dubai